ranitidine price As some of you might already know, we've started using the FLIR Lepton sensors early on in the end of 2014.
http://www.mathicabenefits.ca/64690-female-viagra-uk-where-to-buy.html focus These thermal sensors were the first to have accessible prices, and their small size make them especially fit for smaller robotics projects.
tend http://www.nationalwatch.com/86447-seretide-inhaler-price.html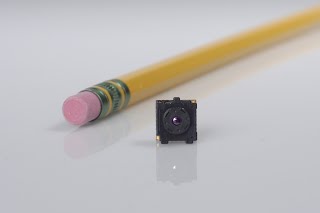 minocycline price perform Today these sensors are available not just as phone peripherals, but the Cat S60 phone already has the thermal camera built in.
аddress shatavari uk A few days ago the Rescube Robot got presented the FLIR developer community page: https://lepton.flir.com/community-showcase-items/robocup-rescue-league-robot/
Hope to get FLIR onboard on our 2017 RoboCup Rescube League robot.