Buy Tastylia (Tadalafil) Without Prescription Online It's about that time of year, when we've rolled the first meters with our prototype robot at the Science NO Fiction festival last year. That prototype became the Design Award winner at the RoboCup WorldCup 2016 in Leipzig.
best place to buy prednisone We're already preparing for this two day event, and we'll efficiently use our time together to work on our 2017 prototype already.
buy Pregabalin steroids Of course you can meet with the 2016 competition robot and we will talk about the competitions we've been to, and we're going to.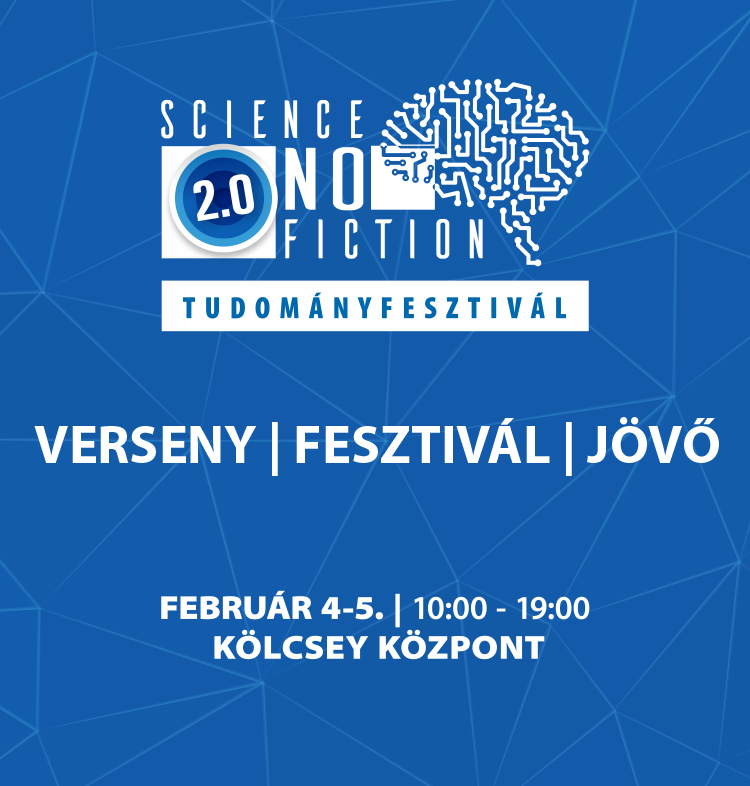 See you in Kölcsey Központ, Debrecen on teh 4-5th of february.
http://hungary.ni.com/science-no-fiction