navigate to these guys We're very proud to present you this gift we received from our #1 fan, Peter Domonkos!
more information This led display is one of a kind, handcrafted plexiglas with a 3d printed base.
my website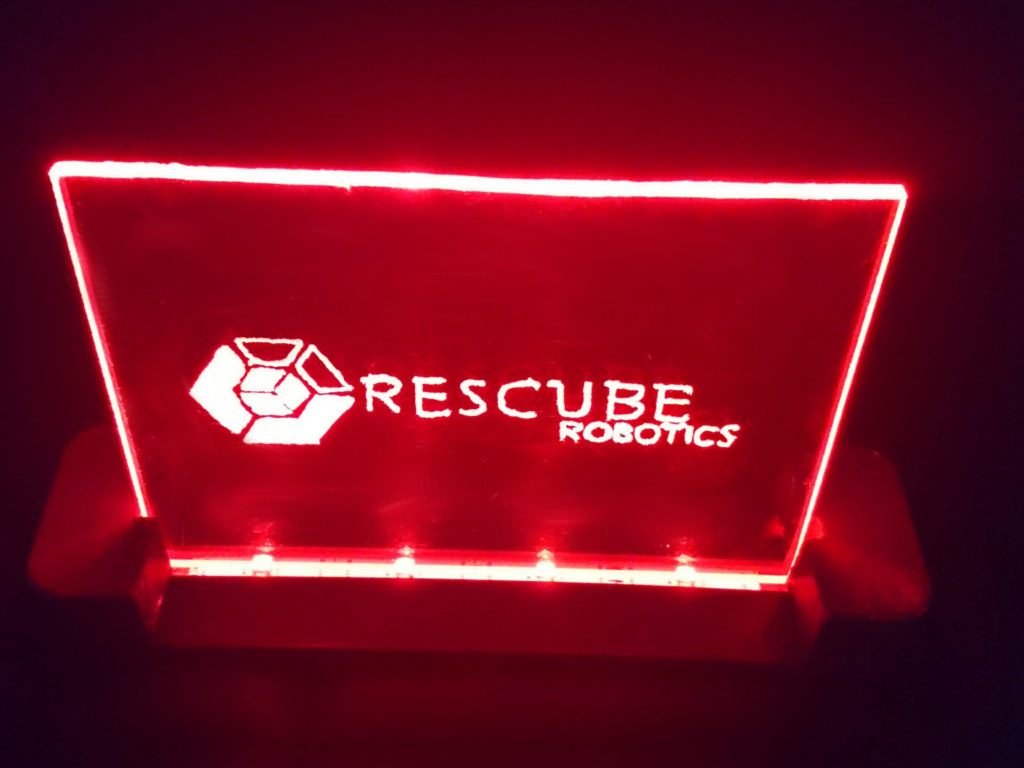 Can you believe, that this IoT device has wifi connection via an ESP8266 module, and you can set the colors through a REST API? It's absolutely mindblowing.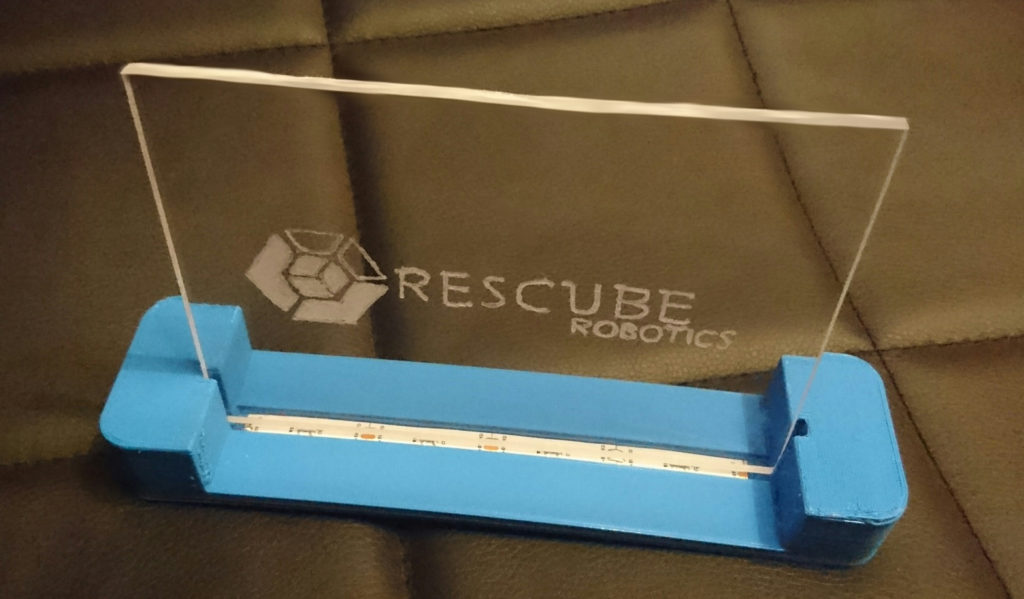 This gift is the result of hours of dedicated work, that means very much to the whole team!
Hope to see you in Debrecen this weekend!